Reports have said that Bollywood actor Ayushman Khurana's 26-year-old male domestic help, Shiv Prasad, was found dead in the actor's house in Goregaon (W), Mumbai on Sunday evening.
Meanwhile, the Mumbai police have not recovered any forced entry or suicide note from the spot of incident; therefore it has registered a case of accidental death.
An anchor and a singer, Ayushmann Khurana, were in national capital for a shoot and the city police informed the actor about the incident.
However, talking to media, the actor said that news of death came as a shock to him.
Talking to media, police officials said that Shiv Prasad's body was found hanging from the fan.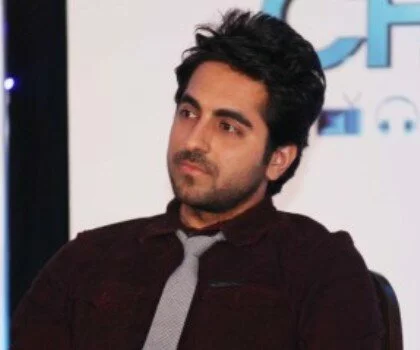 Reports have said that actor's neighbours felt a peculiar stench coming from his house and called the police. The Mumbai police broke into the house to find Shiv Prasad's body hanging from the fan.
It is being speculated that Shiv has been dead for over three days.
More details awaited and police is further investigating the matter.