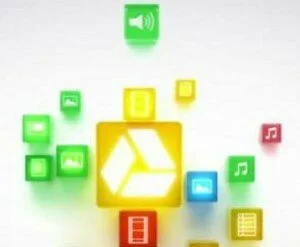 According to the latest Technology news, the Search giant Google has recently announced the launch of a new consumer service that provides around 16 terabytes for storing photos, videos, and other digital files in the Internet 'cloud.'
Meanwhile, named as 'Google Drive', the new service launched by the giant search engines now offers 5GB (gigabytes) of storage for free.
Further, reports have said that the new service by Google will give tough fight to its rival cloud services such as Dropbox and Microsoft's SkyDrive.
While talking to media, the senior vice president of Chrome and Apps, Sundar Pichai said, "The drive a central place where one can create, share, collaborate and keep all of their stuff."
Further, explaining about the new service, Sundar Pichai said in a blog post, "Whether you're working with a friend on a joint research project, planning a wedding with your fiancé or tracking a budget with roommates, you can do it in Drive."
In addition, the new service from Google will now help its users to upload and access videos, photos, Google Docs, PDFs and other documents.
The reports further reveals that the new Google Drive service can be easily installed to a Mac or PC or as an app to an Android phone or tablet.
There is special arrangements for blind users, they can now access the Google Drive with a screen reader.