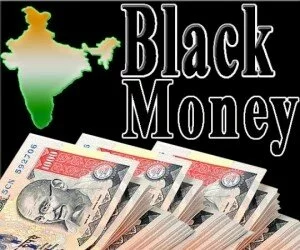 As per latest report of Economic intelligence agencies, the major sector that dealt with transformation of black money is real estate of India.
In the Central Economic Intelligence Bureau (CEIB), Income Tax (Intelligence) and the Directorate General of Excise Intelligence report, send to Finance Ministry, real estate sector of the country is the head of generating illegal funds and black money.
This Economic intelligence report is the outcome of all the concerned agencies in the area of economic offences like the I-T, ED, Directorate of Revenue Intelligence (DRI), Customs and other agencies like the Narcotics Control Bureau, CBI and the IB, source reportedly said.
During meeting with Finance Minister Pranab Mukherjee, the CEIB informed that during the year 2011, the maximum percentage of undisclosed income was detected in the real estate sector, followed by the manufacturing sector.
Source report said that as per I-T department probing more than Rs 1,400 crore has been detected as undisclosed income in the real estate during the calendar year.
However, the department directed the Enforcement Directorate and I-T (Investigations) to follow string operations with strict probing on the illegal funds moving in this sector.