In a major judgment over Blackbucks poaching case, the Jodhpur court has framed fresh charges on Saturday against actors Tabu, Neelam, Saif Ali Khan and Sonali Bendre allegedly involved in hunting.
However, still Salman Khan has absent in the court due to illness. The actor is in the US for the treatment of a rare neurological disorder and was sought exemption from the court, expected to produce before court.
Salman Khan was charged under Section 51 of Wildlife Protection Act with hunting blackbucks, a protected animal, while Charges of Arms Act against him have been dropped.
Saif Ali Khan, Tabu, Neelam and Sonali Bendre were charged under the Act with hunting and inciting Salman Khan to poach blackbucks.
If all are found guilty, then they could face up to six years in jail, reports said.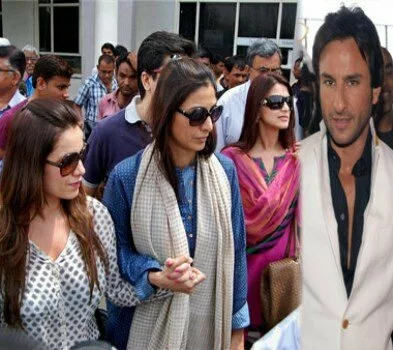 All these actors denied all the charges framed against them, said to file review petition.
Revised charges on Salman Khan are yet to be read out. Now, the next hearing of the case has fixed on April 27.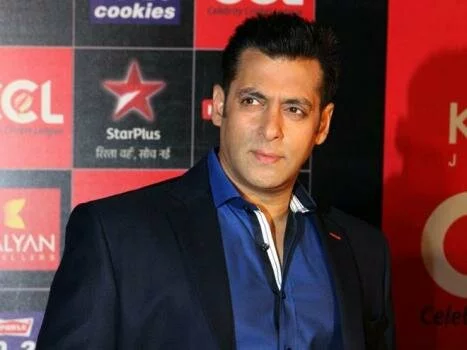 In 14 years old case of blackbucks shooting, the five actors were first charged in 1998 allegedly killing blackbucks in a village near Jodhpur, Rajasthan  during the shoot of 'Hum Saath Saath Hai'.