In yet tragedy, a minor explosion outside President Pranab Mukherjee's hotel in Dhaka triggered during his 3 day Bangladesh visit.
The bomb was a homemade having low intensity hurled outside the Sanargaon Pan-Pacific hotel where Mr Mukherjee was staying, reports said.
However, there is no report of causality or even injuries to any one in the blast.
In riot hit country, shocking incident came on the second day of the 48-hour nationwide strike called by Jamaat-e-Islami party against death sentencing of Jamaat vice-president over 1971 war crimes cases.
When the blast occurred, Mr. Mukhejree addressed students of the Dhaka University and being awarded an honorary doctorate by the President of Bangladesh, reports further added.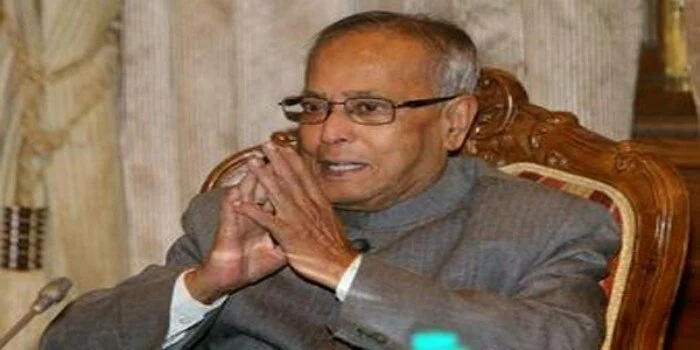 Two persons reported to came on a motorcycle and hurled the bomb wrapped in a cap near the SAARC fountain, Apoorva Hassan, the officer in-charge of Tejgaon police station told reporters, added that both succeed to escape.