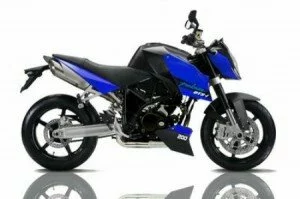 As per the latest reports, the giant auto sector company, Bajaj Auto has recently announced its third quarter earning reports, showing a growth of 19.19 percent in net profit at Rs 795 crore in the quarter ended December last year.
In the same period of 2011, the company reports a growth of Rs 667 crore.
Bajaj Auto reports a growth of Rs 4840 crore for the quarter under review. However, a loss on derived hedging is announced as Rs 59 crore.
The major automobile company announced high sales of over 1 million units for the third successive time in a row, and reported a revenue of around Rs 5154 crore and export revenue of Rs1710 crore. Read more