'You tube is shutting down' a big April Fool's prank elaborate by the world's most popular video site.
Google, who has recently announced shutdown Google Reader, has shocked many people now announcing to shut down site tonight just for choosing a winner of a 8-year-long contest.
After serving eight years of providing online video sharing, YouTube announcement indicated that the product has been nothing but a contest to find the best video, and it's going dark for the next decade, source said.
Reports raised after a three and half minute video post on the website's homepage explained how the website was set up as part of a contest to find the best home video on the Internet.
"We are so close to the end," Tom Liston, communications director said in video, added, "Tonight at midnight, YouTube.com will no longer be accepting entries."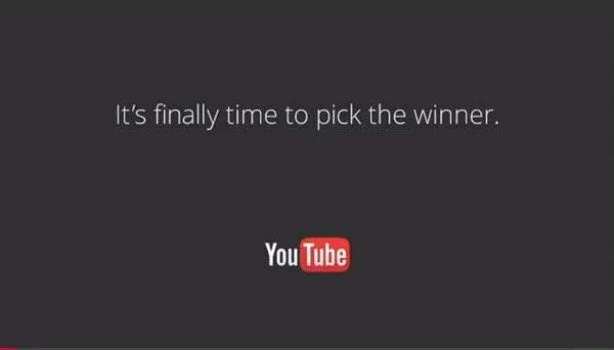 YouTube is one of Google's most successful and valuable premises and expected not to be the only April Fool's gag Google.
A Panel of thousands of judges has set up for 10 years to review the site to go through all the uploaded videos and declare one winner, when the site finally comes back online in 2023.
The panel has replete with film critics, and YouTube celebrities including Matt Harding, iJustine, Charlie from "Charlie Bit My Finger" and that "Evolution of Dance" guy.