In a major row over probe of VVIP Chopper Deal, Rajya Sabha's recent decision of forming a 30-member Joint Parliamentary Committee in Budget session 2013 has dismissed by Opposition party.
Favouring to go with a JPC probe into the Italian 3600 crore AgustaWestland helicopter scandal, Defence Minister A K Antony promised to punish those who are responsible, found guilty, reports said.
"It's a matter of shame for us every time a scam is reported," Antony said, source said, adding, "I want to find the truth and punish the guilty."
While, BJP demanded a time-bound CBI probe under the supervision of the Supreme Court, alleging JPC probe decision as a counsel for scuttling the probe because the Lok Sabha term will end in about a year's time.
The party has no trust over government, alleged took Parliament in dark and delay in ordering the investigation over allegations of kickbacks in the Rs. 4000 crore VVIP chopper deal.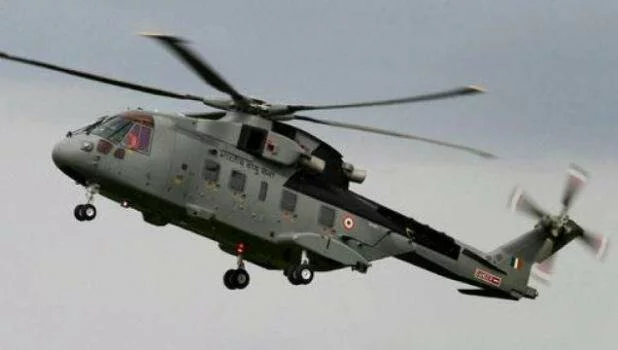 Despite it, Shiv Sena, SP, BSP and the CPI(M) are in favour of a JPC probe.
It has been reported that Parliamentary Affairs Minister Kamal Nath is likely to announce the setting up of the JPC today.