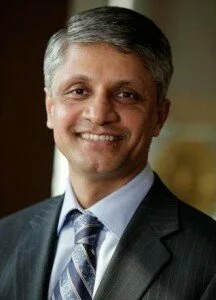 As per business sector news, two directors of world's largest IT firm, Infosys will be switching their role from April.
The Company announced that two directors who has joined the board in June 2011, named as B. G. Srinivas, Global Head of the Manufacturing and Engineering Business, and Ashok Vemuri, Global Head of Financial Services and Insurance Business, will be switching roles with effect from April 1, 2012.
Interacting with Media, S. Gopalakrishnan who is an Executive Co-chairman of Infosys said, "The rationale for the change is in keeping with the Infosys 3.0 strategy."
He added that the board of company that they joined together, wanted to give them both exposure to different business realms.
The company board has decided that they both will have now running different field of business activities as per their experience in the field.
However the board of company also revealed that Mr. Vemuri will be responsible for business in the Amer.ant.