Reliance Industries Chairman and MD Mukesh Ambani, a name behind the Indian Business growth, is to exit as the board of director of the Bank of America.
After stepping down from the US's No 2 positioned bank's board, now Ambani will join the Bank of America's non-fiduciary global advisory council, reports said.
The decision of Ambani is to be taken to quit from the company's board of directors at its 2013 annual meeting of stockholders in May.
As per bank statement, Ambani will join 13 other worldwide recognised business, academic and policy leaders on the Global Advisory Council, chaired by Bank of America Chief Executive Officer Brian Moynihan, source said.
"Our global advisory council is an ideal venue for the company to continue to benefit from Mukesh's judgment and insights," Moynihan told reporters.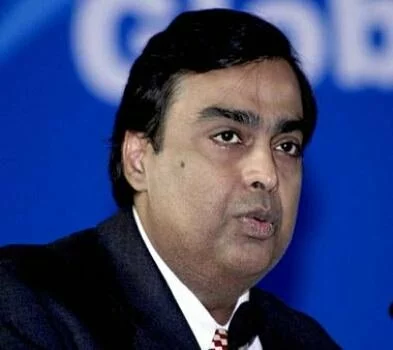 One of the world's largest financial institutions, the Bank of America has been joined by Ambani in March 2011 as a board of director to established globally banking experience.