Interestingly in different way, Nokia trying to strong its position in mobile market as joining hands with New India Assurance to offer a 'one of its kind' mobile handset insurance plan.
Finnish company's insurance plan wills available on all Nokia branded handset purchased through at 143 Nokia branded retail stores in 10 cities to start with.
Just at Rs 50 insurance premium, customers will enable to benefit with plans, which cost 1.25 per cent of mobile phone value.
Nokia-New India Assurance tie-up protects customers for the first year of purchase as the valid period of plan will be of one year from the date of purchase, the company said.
Assurance of security on new Nokia phones theft and accidental damage will be provided to those buyers who purchase devices through Nokia retail stores.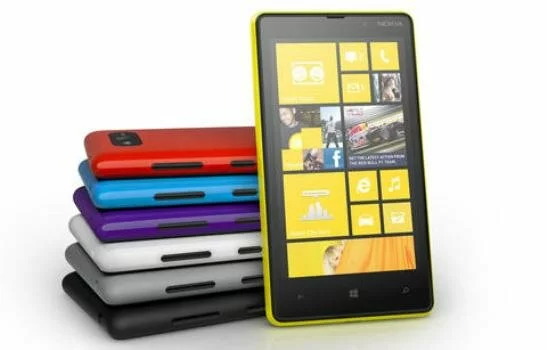 Starting from Thursday, the company is being launched its value added plan in Delhi and the National Capital Region, Jaipur, Mumbai, Ahmedabad, Pune, Kolkata, Chennai, Hyderabad, Bengaluru and Cochin.