Congress vice president Rahul Gandhi today cleared his agenda with party MPs over his projection as Prime Minister Candidature for the 2014 Lok Sabha polls, saying PM post is not his priority.
Keeping himself spare from amid clamour for PM post, Rahul said that it was wrong to ask him whether he want to be Prime Minister. He cleared that he is not interested in becoming the Prime Minister.
The 42 year old also pointed out his disappointment over Congress 'high command culture', wants to end it and wished to empower more the middle-level leaders in the party.
"The Prime Minister's post is not my priority. I believe in long-term politics," Mr. Gandhi said, source said.
Defining his aim to play a long battle for organization, focusing more strengthening his party ahead of next year's general election, Rahul said to make equilibrium of power in the Congress.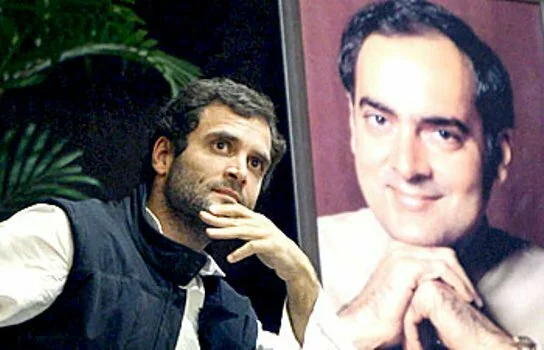 The leader of Youth has no marriage plans still yet, totally targeting towards his party success with a well structured political system, source said, added Mr. Gandhi said, "If I get married and have children, I will be status quoist and will like my children to take my place."