Bollywood actor Sanjay Dutt who has played several roles in his films also of a jail convict, wanted to enact in real life, but difficult to do same.
Earlier 5year imprisonment sentence to the superstar with conviction under the Arms Act has brought a dramatic reversal in his journey.
Though the 53-year-old actor MunnaBhai will have to surrender within four weeks and if this would happened may sink a big sum of 350 crore of Bollywood projected on him.
The biggest hit Munnabhai's next version has recently in news and will be stalled before up in floors and might have to be pushed further ahead of next year.
Apoorva Lakhia's 'Zanjeer' is the latest that would suffer a lot if Dutt go to jail. Sanjay was still completing the shoot of the remake of 'Zanjeer' Amitabh Bachchan starrer blockbuster in which the actor was roped in to play Sher Khan, originally played by Pran.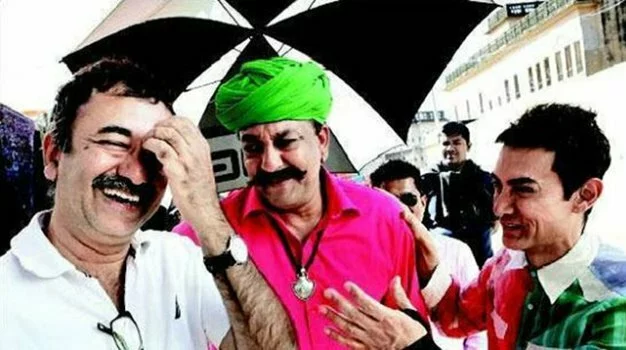 Another big-ticket movie is Rajkumar Hirani's 'PeeKay'  starring Aamir Khan and Anushka Sharma , Dharma Production's 'Unglee', Rajkumar Gupta's 'Ghanchakkar', TP Agarwal's 'Policegiri' are other projects in which big amount of money invested on Dutt.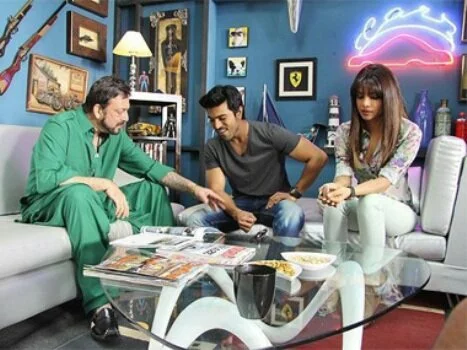 However, earlier, Sanjay Dutt committed to continue his films, but question is whether Dutt be go to jail and be able to strike back after completing his imprisonment.
"I am going to complete all my films and won't let anyone down. I am overwhelmed by the support of my fans the industry people, the media and all the well wishers," Sanjay Dutt hinted to be stronger though testing the toughest time of his life.