Former Indian cricket team captain and Tiger of Bengal, Sourav Ganguly's father Chandidas Ganguly passed away on Thursday after suffering a heart attack here. He was 75.
Talking to media, his son, Snehashish said, soon after the attack, Chandidas Ganguly was admitted to hospital, but doctors declared him dead.
It is said in news that Chandidas Ganguly was serious ill and was fighting with high blood sugar and was given insulins regularly while being treated at home.
Talking to media, CAB joint secretary Sujan Mukherjee said, "His condition deteriorated in the evening and was rushed to the MP Birla Heart Research centre. He passed away around 6.30 pm, while being on the way."
Meanwhile, Chandidas Ganguly owns a flourishing printing business and was a former joint secretary.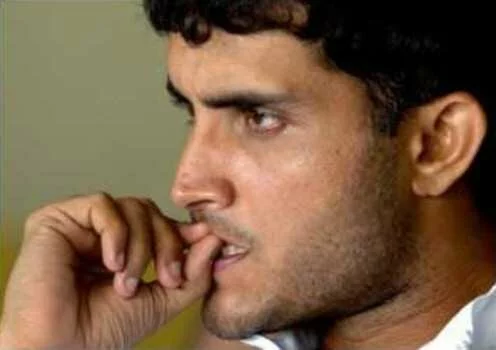 He was chairman of the Trustee Board of the Cricket Association of Bengal (CAB) as well.