Just a day after reports of dark clouds over production of Aakash Tablets, IT and Telecom Minister Kapil Sibal concerned certain future of Aakash.
The project of Aakash 2 tablet is "alive and kicking" and working on for Aakash 3 and Aakash 4 versions of low cost computing device is carry on, Sibal said asking about govt giving up its Aakash dream.
As per Sibal, more than 18 companies have shown interest in supplying tablets for the Aakash project that will provide a platform for the future of India.
Recently, amid clamour raised over Aakash 2 Tablet ending after HRD Minister M.M. Pallam Raju had indicated production of Aakash is a challenge.
The ministry has much focused on Datawind contract, but if the production has happened on time then no once stop to Aakash project to be succeeded, Sibal added.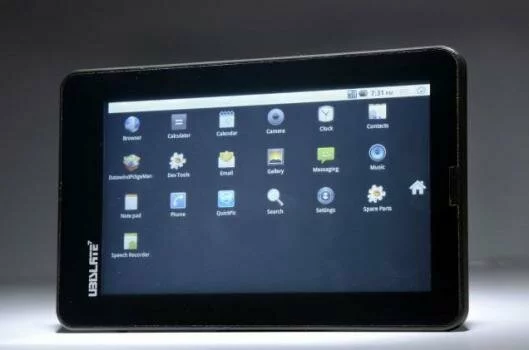 Sibal's dream project Aakash is to provide low-cost computing device at subsidised rate to each and every students across the India as well as world to make a mark in IT history.
Around 1 lakhs devices have been ordered for supply to Canadian company DataWind, out of that just 17,100 devices have been delivered to IIT-Bombay and paid for.
March 31 is set as the deadline for Datawind to supply World's cheapest Aakash Tablets as soon as possible, otherwise action would be taken against it.