Taiwan HTC announced today the launch of much-anticipated new flagship smartphone the HTC One this week, its final attempt to hold in the smartphone marketplace.
HTC One has been delayed due to shortage of supply at least two key components for the smartphone.
Now, the company will going to sale its long anticipated handset in three countries expected to take up against Apple iPhone and Samsung's Galaxy.
The new HTC One will roll out in the UK, Germany and Taiwan next week and after that it will go through across Europe, North America and most of Asia-Pacific before the end of April.
"We appreciate our customers' patience and believe that once they have the phone in their hands, they will agree that it has been worth the wait," the company said in a statement.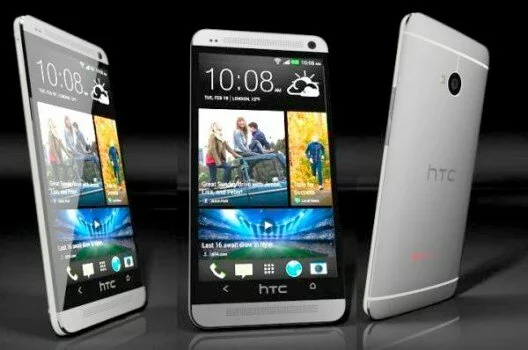 The Android -based HTC One sports a 4.7-inch touchscreen with a resolution better than Apple's current retina display, coming with 4.2 Jelly Bean updates.
Sporting an aluminium unibody, the device is powered by a 1.7GHz quad-core Qualcomm Snapdragon 600 processor alongside 2GB RAM. It will have both front and rear cameras come with full-HD video recording capabilities as well as Optical Image Stabilisation (OIS).
HTC UI Sense is the top priority of HTC One comes with some rather nifty features like HTC Zoe , HTC BoomSound and HTC BlinkFeed offering full entertainment experience to take over the market dominance.