According to latest political news, Maharashtra Navnirman Sena (MNS) chief Raj Thackeray has once again blasted on "Biharis". He said that all the people involved in the brutal gangrape of a 23-year-old medical student in a moving bus in New Delhi on December 16.
While addressing a public rally in suburban Goregaon, Raj Thackeray said, "All are talking about the Delhi gangrape, but nobody isasking from where these men came. No one is asking who did this. So many cases are slapped against me (for speaking against Biharis) but no one is talking about the fact that all these rapists are from Bihar."
He added, "The system has collapsed."
Meanwhile, after the brutal Delhi gang-rape, huge number of protesters is protesting at India Gate and other parts of the country.
Moreover, rape and murder case is filed against the six accused including one minor.
On the other hand, the father of the 23-years-old girl has said that he want her daughters name to be made public so that she can be the motivation for others.
Damini, Nirbhaya's Real name is Jyoti Singh Pandey.
India's daughter's devastated dad has revealed his girl's name to The Sunday People. He believes that this will give courage to other such women survivers.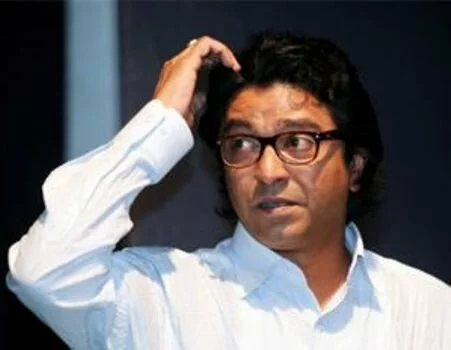 Brave dad Badri, 53, told The Sunday People: "We want the world to know her real name."
"My daughter didn't do anything wrong, she died while protecting herself."
"I am proud of her," he said.