With a clamour over anti-rape law, today all-party meeting suggested by the UPA Government smashed without reaching a consensus with leaders' divergent views on the age of consent and other provisions proposed.
"Largely there is consensus on the intent and the content of the Bill, except that there are concerns about misuse and abuse of some of the provisions of the Bill," Parliamentary Affairs Minister Kamal Nath told reporters.
Now, the Anti-Rape Bill will move forward to the Lok Sabha on Tuesday for the clearance during the debate.
The BJP is handed the demand of not lowering the age of consent from 18 to 16 years as per BJP it would raise the chances of more crimes against women.
Supporting BJP, Samajwadi Party chief Mulayam Singh Yadav vehemently opposed the anti-rape Bill even as the Trinamool Congress Chief Mayawati staged to support the Center.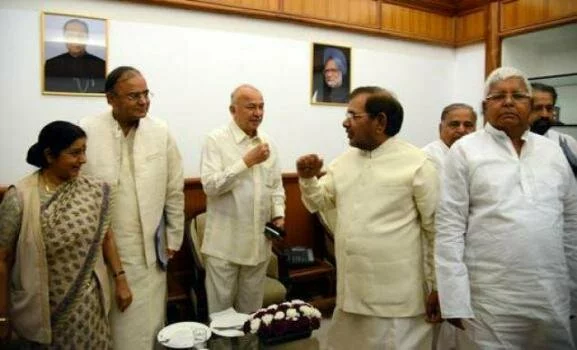 Some parties are open to minor tweaking stalking and voyuerism to prevent misuse, source said.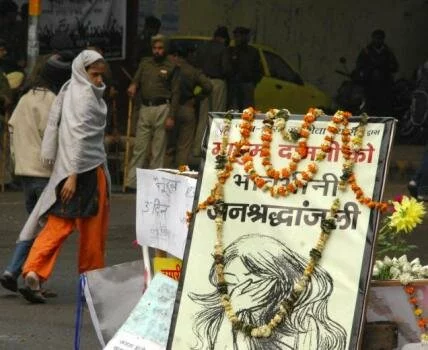 Meanwhile, now the problems will be up in Lok Sabha as the Consensus needs a majority for passing the Bill. But as per source, govt is all set to come with necessary changes in bill at the scheduled time as mentioned by it.
The Criminal Law (Amendment) Bill 2013 will be revised bill of Ordinance promulgated by the President on February 3 in the wake of public outrage after the December 16 Delhi gangrape case.