Shockingly, at that time when India government tried to tougher the Criminal law to protect women, another horrible gangrape incident triggered in Madhya Pradesh.
As per media information, a Swiss woman is allegedly gangraped by eight unidentified men in the Datia district in Madhya Pradesh.
Woman along with her husband was touring the region on a bicycle as part of their India tour, it added.
The incident took at night when the couple on the way back from Orchha in MP to Agra in Uttar Pradesh. Eight accused looted them and allegedly gang raped the woman in the presence of her husband, police told reporters.
On basis of medical report of Kamalaraje hospital in Gwalior, it has confirmed that the victim has raped.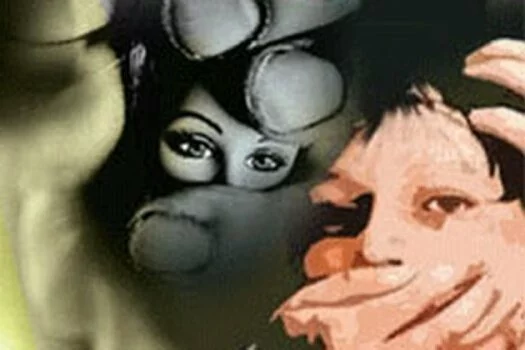 Meanwhile, a case has been registered against accused that are unidentified and investigation are on.
Eight persons have been detailed on the basis of suspicion and police are questioning to them in connection with the case, source said.