In yet another shocking case, the body of a young woman was found in the forest area of Assagao village in Goa. The first reports released by the local police have said that it is suspected that the woman was raped.
It is said in news, that the woman in his mid-20s and in a semi-nude condition, was found with her head smashed with stone. The information was given to media by Police officials.
Further, police said that suspect in the case has already been registered.
Meanwhile, the body of young woman was found by two forest guards while they were on their routine tour to Assagao nearly 15 kms from Goa.
Police told media, "The guards also saw the suspect rushing out of the forest on a scooter."
The Goa Police said that the suspect was identified as Ranjit Tuenkar, a youth living in Anjuna village, located in the neighbourhood of the place where the incident took place.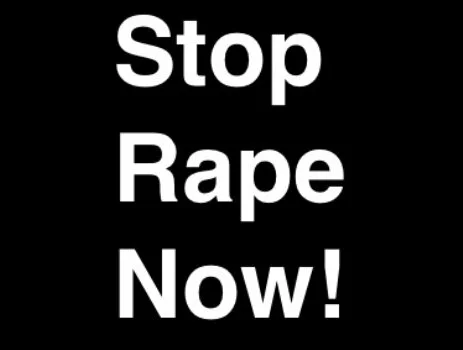 Police said, "The suspect is currently on the run."