A newly fresh and much awaited 'BlackBerry Z10' has finally launched in India , offering the best Touching experience with BlackBerry's latest operating system 'BlackBerry 10′.
The Canadian smartphone maker has marked landmark "re-designed, re-engineered and re-invented" in the history of the Indian smartphone industry, introducing its BlackBerry Z10 just one month later from the worldwide launch on 30 January 2013.
Most easily operable with one hand with excellent grip via its textured back-panel, BlackBerry Z10 has an elegant stylish design, is available in India at a price of Rs 43,490, competing against Apple and Samsung.
However, the tech industry where Blackberry Z10 has welcomed truly, Tata DoCoMo  and Aircel offered special data plans.
DoCOMo offers Unlimited 899 plan for BlackBerry Z10 customers to enjoy unlimited mobile Internet and unlimited local calls on any mobile or fixed-line network across India at a fixed monthly rental of Rs 899.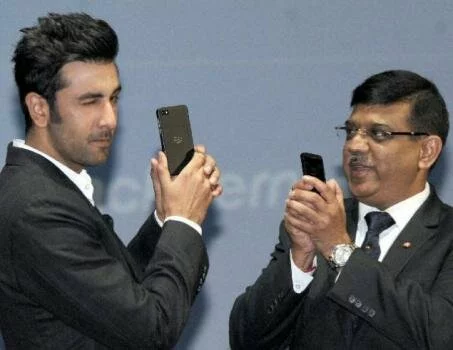 However, there is no unlimited data service BlackBerry Messenger (BBM) service package for BlackBerry Z10 on Aircel networks, but an exciting usage plans for both prepaid and postpaid subscribers of BB Z10. Aircel offers 1GB data, 250 Aircel-to-Aircel and 250 minutes voice for three months at a charge of Rs. 153.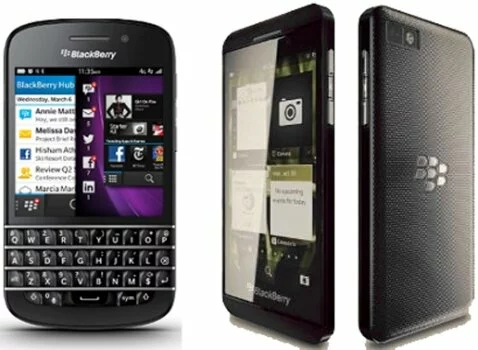 Although, the device is priced high, but Z10 specs are upper most as a promise to be cost effective. BlackBerry Z10 has an impressively sharp 4.2″ IPS screen with 768x1280p and is powered by a 1.5GHz dual-core Snapdragon S4 chipset processor with 2GB RAM.
Additional configurations includes 16GB onboard memory, expandable up to 64GB using a microSD card, an 8 MP main camera with LED flash, a 2MP HD camera in front and for connectivity options Wi-Fi, 2G, 3G, 4G, Bluetooth 4.0, NFC and HDMI-port are available.