The one of the most eligible bachelor of Bollywood, Ranbir Kapoor has recently confessed in media that few years ago he was in hurry to get married but later dropped the idea after a director-friend advised him to focus on film career.
Talking to media, Ranbir Kapoor said, "One should not keep deadline for marriage…kids. I was in hurry to get married. I was looking forward to getting married four years back…settle down. But it was (director) Ayan Mukherjee who told me not to do so and focus on my career as I had just started, and have fun."
The actor is once again ready to entertain his fans with his soon-to-be-released film 'Yeh Jawaani Hai Deewani' directed by Karan Johar and Ranbir's ex-girlfriend Deepika Padukone plays lead role in the film.
The actor has now said in media that he dropped the plan of getting married.
He said, "No not at all… there were no odd moments. We have worked together four years ago."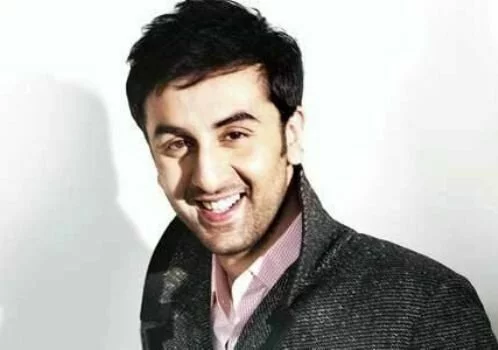 He added, "Deepika has got a lovely smile and it is easy to fall in love with her on-screen."