Moving towards Smart wearable devices line up, Samsung is all set to challenge Apple's iPhone dominance, working on Smart wristwatch.
Apple's iWatch, the next great mobile opportunity, will have toughest competition from South Korean electronics giant which confirmed its manufacturing of 'Galaxy Altius' to deliver a Dick Tracy-like user experience.
"We've been preparing the watch product for so long," Lee Young Hee, executive vice president of Samsung's mobile business told reporters.
She confirmed that her company was working very hard to get ready for it and preparing future products- a watch-like device that would perform similar tasks to smartphones is definitely one of them.
No details has been revealed about availability of Smartwatch from Samsung, but expected that the device will be branded as like a Samsung Galaxy Watch or Samsung S Watch to build off the popularity of the Galaxy.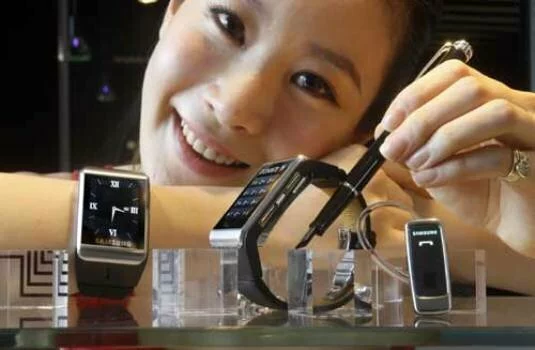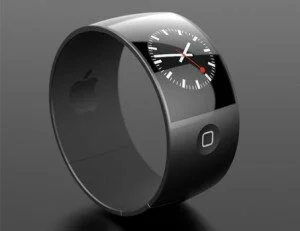 Samsung SmartWatch hopes to offer a perfect sense with accessories like wireless charging built-in, and some other features like eye tracking and motion gestures just like of the Samsung Galaxy S4.
It enables to make calls, see the identity of incoming callers and check map coordinates like phones, and also would have a pedometer for counting steps and sensors for monitoring health-related data, source said.
Samsung hinted that its Smartwatch is likely to come much before with undercut price than Apple's iWatch on which company has already working so far.