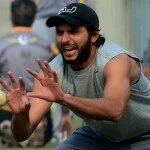 The full of action and drama cricket series ever, India v/s Pakistan is all set to begin from today with the Twenty20 match played at the Chinnaswamy stadium, Bangalore.
Talking to media, Indian captain MS Dhoni said that this series would help us to get into groove for the five ODIs with England from January 11-27.
MS Dhoni said, "The good thing about these two series (Pakistan following England) is that the five matches (two T20s & three ODIs) in between will give time to get into the groove, as they are very different from the longer format (Tests)"
Further, Dhoni said, "There are a few sides that have different teams for each format of the game (T20s, ODIs & Tests). There are specialists who play only T20 matches."
He added, "But if it's a one-off game, they might not fly down those specialists. At least two games give some time to adjust to the format."
Indian captain said, "What is important is to be at your best. Sometimes the body does protest and you will know that if you don't rest then, you might get injured."
He said, "At the same time, you may want to take a break and miss a series. I don't mind playing matches (in between) because they give us certain momentum."
Yuvraj Singh and Virat Kohli will have a special role to play for India and Shahid Afridi and Umar Gul will play key role for team Pakistan.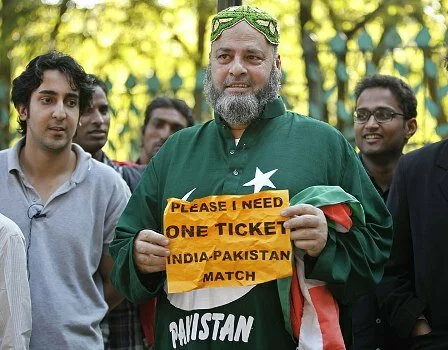 India squad
MS Dhoni*†, R Ashwin, P Awana, PP Chawla, AB Dinda, G Gambhir, RA Jadeja, V Kohli, B Kumar, AM Rahane, SK Raina, AT Rayudu, I Sharma, RG Sharma, Yuvraj Singh
Pakistan squad
Mohammad Hafeez*, Ahmed Shehzad, Asad Ali, Junaid Khan, Kamran Akmal†, Mohammad Irfan, Nasir Jamshed, Saeed Ajmal, Shahid Afridi, Shoaib Malik, Sohail Tanvir, Umar Akmal, Umar Amin, Umar Gul, Zulfiqar Babar
Umpires VA Kulkarni and S Ravi
TV umpire C Shamsuddin
Match referee RS Mahanama
Reserve umpire K Srinath