In the latest, a string of high-profile security breaches, the social microblogging Twitter has been attacked by Anonymous hackers this week, the company said late on Friday.
A quarter of a million Twitter users' accounts have been hacked.
Anonymous have gained access to 250,000 accounts' password on the social networking site with other limited information such as usernames and email addresses in 'sophisticated' operation.
However, passwords have been encrypted and session tokens revoked as a "precautionary measure" that will be notifying them soon, Twitter said.
Clarifying latest security breach at firm, Twitter wrote in a blog post, "The attackers were extremely sophisticated, and we believe other companies and organisations have also been recently similarly attacked."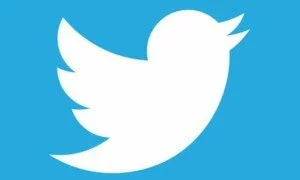 "This attack was not the work of amateurs, and we do not believe it was an isolated incident," it added that investigations are on track with government and federal law enforcement officials to suspect the attackers.
Earlier two news organizations- the New York Times and the Wall Street Journal had revealed large-scale cyber attacks against them by a well-coordinated hacking effort.