As per latest reports, Motorola Mobility has posted a new job listing on Linked In, hinting that the company might be working in conjunction with Google's much rumoured X-Phone.
To work for company's next generation smartphone platform related to the development, execution and marketing, Motorola is looking for "actively best-of-the-best talent across the board", media reports said.
Posting of a job listing on Linked In indicated the recruitment for a "Senior Director Product Management, X-Phone".
It also mentioned the recruitment for work out of Motorola Mobility's California office on the upcoming X Phone platform.
Although the post has removed from Linked In, job listing can still be found on Motorola own site, without X-Phone reference.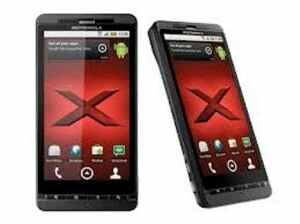 If we believe on rumors, Google X-Phone will be of first device to come with the next build of Android, Key Lime Pie, would be packet of 5-inch touch screen and the best key to be built on Motorola's own UI.
Since Google acquisition of Motorola Mobility, rumours about Google X-Phone have been circling across Web.
Now wait is for a new device jointly developed by the two companies whether rock the market and leave aside the Nexus, the first product of Google-Motorola.