The actor cum politician Kerala's Forest Minister Ganesh Kumar has resigned from Oommen Chandy government on Monday night following his wife allegations of domestic violence.
Slapping with charges of domestic violence from his wife, Mr. Ganesh Kumar, the lone representative of the Kerala Congress (Pillai) in the Congress-led UDF ministry, forced to resign immediately as FIR is going to register against him.
In a dramatic way, Kumar's wife Yamini Thankachi said herself the victim of domestic violence for the last 16 years, went public on Monday with filling a complaint against him under the domestic violence act, reports said.
Kumar's wife, a medical doctor called a press conference, accused Kumar ill-treatment, physically assault and mental torture.
She also criticised Kerala Chief Minister Oommen Chandy for protecting her husband hushing up a domestic violence case.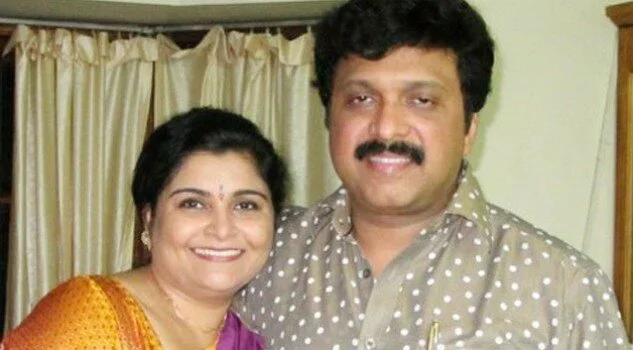 The dispute went public with Kumar filing a divorce petition in a local court, denied allegations.
He told reporters of being blackmailed and manhandled by his wife and therefore filed for divorce alleging physical abuse.