In yet major setback over a long seven-year legal battle,  Supreme Court has today dismissed Swiss drugmaker Novartis AG's plea to win patent protection for its blood cancer drug Glivec in India.
The decision, a benchmark for Intellectual property cases in India, came in an attempt to spare affordable medicines in India from a serious blow in which Multinational pharmaceutical firms are increasingly focusing on India to drive sales.
Among the chief beneficiaries of apex court's ruling will be India's Cipla Ltd (CIPL.NS) and Natco Pharma Ltd (NATP.NS), selling 'generic' Glivec around one-tenth of the price of the branded drug , source said.
"It is a historic judgement which reaffirms the position of the Indian law and in particular, provisions of Section 3 D which mandates the need for a substantive innovation while deciding on a case for grant of a fresh patent," Commerce and Industry Minister Anand Sharma told reporters.
Novartis India Ltd. claimed to file patents and also continue to invest there.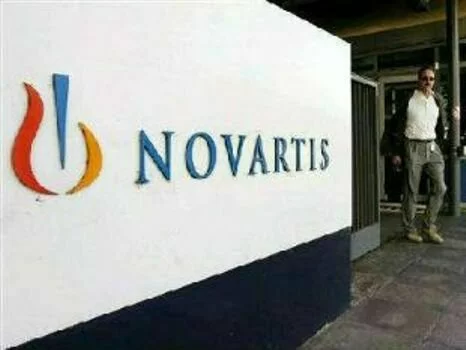 Since 2006, the firm was fighting a legal battle for a patent for Glivec which bans under laws. However the court refused protection for Glivec on the grounds that not satisfy a patent's "novelty" requirement as not a new medicine, but an amended version of a known compound.
Meanwhile, for poor patients use Glivec whose one month dose costs Rs 1.2 lakh, this will help to have get generic drugs priced at Rs 8,000.