The megastar of Bollywood and super talented actor Amitabh Bachchan has been entertaining his fans on small as well as big screens.
And, this time, the actor has finally decided to entertain his fans even in a bigger way as he plan to some in a lead role in a daily soap.
The superstar has just completed his quiz reality TV show aired on Sony TV, 'Kaun Banega Crorepati'. And, his daily soap might go on air by the end of this year.
However, there is no further information released to media, but sources close to the project said that it will be produced by the megastar's own company AB Corp.
It is said that audition for the show are presently under process at number of studios in Andheri. And the show itself would be of a big budget.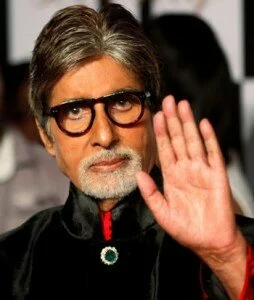 It is also said that even though Amitabh Bachahan will be the face of the show, but he will not make an appearance in every episode.
Amitabh has dazzled the small screen with his charm in 'Kaun Bangea crorpati season 6′, and with this latest development audiences hope to see more action in small screen.