Something Foul Play behind the death of prime accused of Delhi Gangrape , Ram Singh who committed suicide and dead in Tihar Jail on Monday, his lawyer accused.
Ram Singh parents and lawyer accused Police to kill Ram Singh as they has not accepted that he killed himself, demanding to be treated his death as murder, source said.
"There is some foulplay. He cannot commit suicide. He is not such a person that he can commit suicide. He was very happy with the way the trial was going on," Ram Singh's lawyer told reporters.
Questions raised over the Tihar Jail securities lapse despite that Ram Singh committed suicide inside jail.
Singh was not able to commit suicide as had a hand injuries sustained in a road accident several years back, his father claimed and demanded a CBI probe.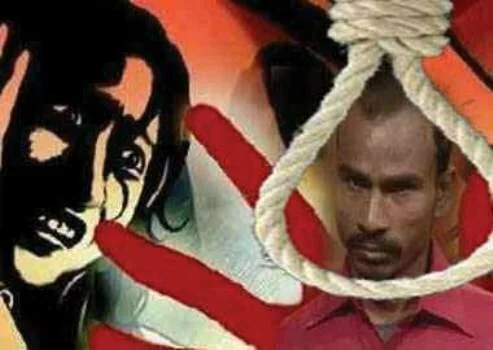 There is no suicide note have left behind his death or CCTV footage to prove he committed suicide. Meanwhile, his lawyer challenged to move the Supreme Court for free other accused on bails as Tihar is not the safest place for them, reports added.
The 33-year-old Ram Singh hanged himself in Jail No. 3 with a piece of his clothes from the grills of his cell in early morning.
There is no statement from Tihar authorities as they wait for the results of an official inquiry which has been launched.