Thousands of millions of fans of Bollywood actor Salman Khan has just one question to ask, and the question is 'when will Salman tie the knot'.
However, it looks that Salman Khan has no plan of getting married in near future or so, though he says he wants to have children.
Talking to media, Salman said, "I don't know about marriage, but if there is any way to have kids without getting married, I am interested in that. I am still trying to find a way to do that."
The actor was sharing his views with media during a press conference through Google Hangout — a virtual social networking platform — and interacted with the media for about 40 minutes.
Further, the actor said that he is now planning to enter into the world of social networking.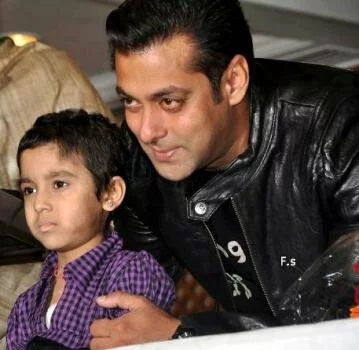 He said, "I am not tech-savvy but I realise the importance of interacting with my fans through this new medium. There are people around me who are helping me get used to this medium."
Salman said, "I won't talk about my films in my webpage. I am looking at building a community online through which my fans will help each other in their times of need."
He added, "I am currently looking for my most Dabangg fan, that person will manage my page. And if this online communtiy doesn't shape up the way I want it to, and my fans are not benefitted by being part of it, then I will exit the social networking medium."