As per latest reports, Supreme Court has dismissed the plea of examination to VVIP Chopper Deal scam under a special investigation team.
Meanwhile after rejection of PIL that SIT should be set up to probe the Rs 4000-crore Italian AgustaWestland deal, now the probe is likely to go in hand of a Joint Parliamentary Committee.
Earlier in Rajya Sabha, a decision has been made that JPC will investigate the controversial Chopper Deal Scandal, following govt assuring not to leave culprits unpunished.
Shiv Sena, BSP and all other opposition has agreed with UPA for a JPC probe into the chopper scandal, except BJP which demanded monitoring under Supreme Court supervision.
Amid alleged kickbacks has been raise by Italian authorities over AgustaWestland Chopper Deal was inked in 2010 with India for procurement of the 12 AW-101 helicopters from AgustaWestland, the Italian firm a subsidiary of Finmeccanica.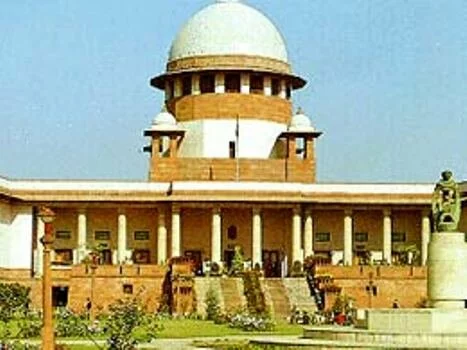 The allegations hit against Indian former Air Chief S P Tyagi, former CEOs of Finmeccanica and AgustaWestland and two Indian companies IDS Infotech and Aeromatrix against whom case has been filed and CBI has started questioning round with them.