As per latest political news, the former Preisdent of Pakistan Parvez Musharraf on Friday announced the end of his self-imposed exile and told media that he will soon return to Pakistan for general elections to be held in 2013.
The former Pakistan Army chief Pervez Musharraf was away from Pakistan since 2008 after the Pakistan Peoples Party (PPP) came into power.
In a press release, Mr. Musharraf said, "I am not going to Pakistan to create enemies. It's time for reconciliation. For all those who love Pakistan, I would like to tell them that I am returning to Pakistan because I love Pakistan."
Parvez Musharraf is presently facing 2 court warrants for his arrest in connection with the death of Akbar Bugti in 2006 and the assassination of former Prime Minister Benazir Bhutto.
Talking to media, Parvez Musharraf said that he would land in Karachi, Islamabad or Rawalpindi and will face the cases in the courts.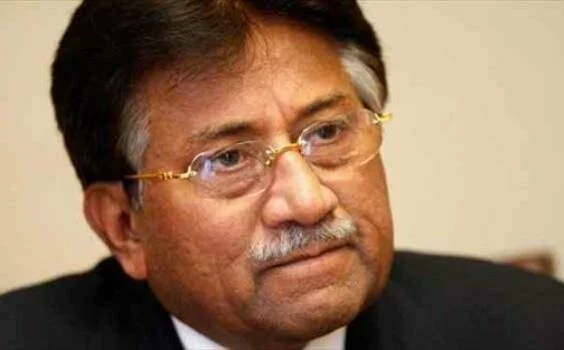 He said, "Religious terrorism is eating us from the inside. People are destroying Pakistan in the name of religion."
Further, Musharraf said he plans to return to Pakistan but had to put off his scheduled arrival in Karachi, January this year because of some security issues.
Since 2011, there have been reports in media that he will fly back to his country before the next national elections.
The former Pakistan President Parvez Musharraf had launched his own political party, the All Pakistan Muslim League, in June 2010.