Seeming that Budget 2013 impacts started to put on banking policies as State-owned PNB (Punjab National Bank) today has raised its rates of interest on fixed deposits.
The rates are being increased by 1.25 percent on select maturities, reports said.
It has been said that interest rates will be effective from March 1, 2013.
As per PNB, the revised rate are the outcome of change in market rates  as well as the rate of interest on single domestic term deposit of less than Rs 1 crore.
Meanwhile, now PNB borrowers have to pay at 8.75 per cent for maturity period of 180 days to less than one year.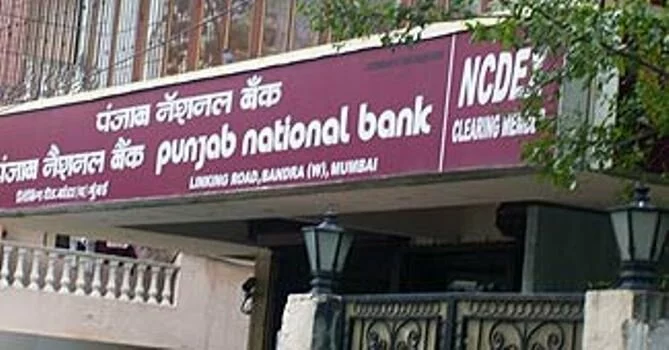 There is significant point for senior citizens as source said bank has made a cut off by 0.25 percent from existing rate of 0.50 percent.