Maharashtra Navnirman Sena (MNS) chief Raj Thackeray, well known for his violent remark, once again hit out for Maharashtra Water scarcity, causing trouble for Indiabulls.
Police has arrested five of his party workers for allegedly vandalising the Indiabulls Finance Centre, Dadar, on Sunday, police said, are being questioned.
An FIR has been registered with Gadgenagar police station in this connection, source said.
MNS leaders have defended the act, calling it "anger of common man" against government over drought in Maharashtra.
According to a report, the vandals have been identified as MNS workers. The men were allegedly a part of the mob attacking the company's office on Sunday, destroyed windows of the cabin using stones, bricks and wooden sticks.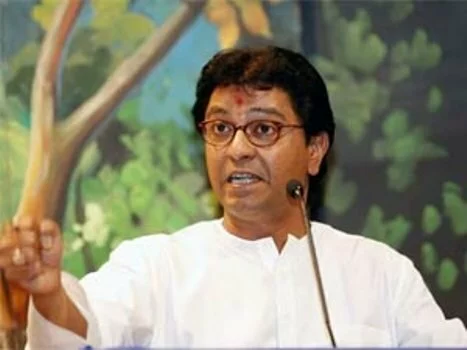 Earlier, Thackeray's activists triggered attacks at Indiabulls' offices in Mumbai and Amaravati on Sunday and Monday. The incident took place on heels of Thackeray's criticism for the company allegedly 'drawing water from dams in Vidarbha' for the power plant in Amaravati.
"When cattle are dying because there is no water in this area how can a commercial project be given water," Thackeray targeting the company, said that irrigation is being diverted for the Indiabulls thermal power project, caused drought in Maharashtra.
Just within hours of Raj's speech, attacks were hit out at Indiabulls offices.