In a big blow to the Australia cricket, vice captain Shane Watson and three others were dropped from the playing eleven that has been touring India for a four-Test series.
The information was given to media by Australian media.
The Australian media on Monday reports that Australian coach Mickey Arthur and team manager Gavin Dovey made the much unlikely decision on Monday afternoon as Australian team kept on doing practice for the third test after loosing the first two Tests to India.
Reports state, apart from vice captain Watson, fast bowler James Pattinson as well as Usman Khawaja and Mitchell Johnson were also dropped from the team for the third Test, starting in Mohali on Monday.
It is said that all the four cricketers failed to deliver a presentation, asked by the team management following the shameful innings defeat to India in Hyderabad test.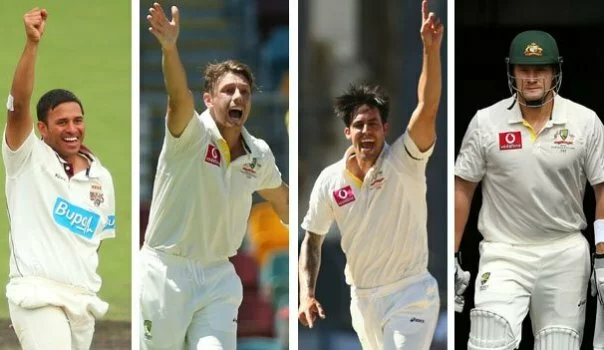 The Australian cricketers had been asked to outline three points on what they bring to the team by e-mail or in person, and given them five days to complete the task. Four players did not complete the task by the given deadline.