Delhi gangrape prime accused Ram Singh who hanged himself on Monday in Tihar Jail under mysterious circumstances, was not murdered, Union Home Minister Sushil Kumar Shinde said.
Shinde admitted that Ram's death was a major security lapse, said, preliminary inquiry suggests the gang-rape accused committed suicide, source said.
It added, Ram Singh who was under suicide watch used a plastic bucket to climb up to the grill of cell to which he attached the noose he rigged out of his clothes and hanged himself to.
Despite initial inquiry, the mystery of Ram Singh's death will be reviewed by the Magistrate in a probe, he added.
The cause of key accused death is yet unknown. Wait is for final report of probe that has been ordered.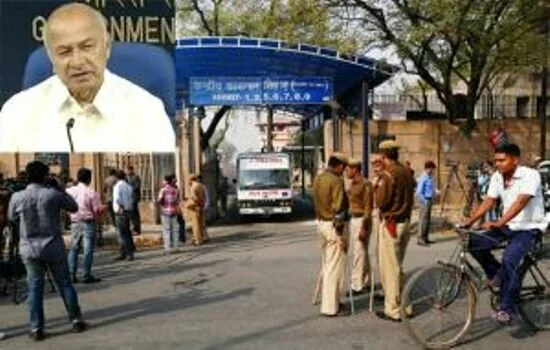 Reports are said, the post-mortem of Delhi gangrape accused conducted by a three-member team of doctors will be carried out at AIIMS.
Fast-track court has informed of Ram Singh's death by Tijar Jail authorities, but major clamour is over the security in the Tihar jail. The government said that security in Tihar jail will be reviewed.
Singh's family and lawyer claimed that he was murder by Police as he loved his life taken the court trial positively. They called Ram Singh's death a foul play as he never committed suicide.
One of the key accused of six arrested suspect into the brutally assaulted and murdered Delhi gangrape case, Ram Singh committed suicide inside the Tihar Jail, hanging himself using his own clothes in early morning.