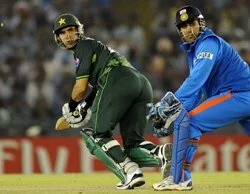 According to the latest news, Australian film maker Phil Noyce has recently said in an interview that the world has suffered from very few films made on cricket. He told media that he would like to make an India-Australi-Pakistan co-produced cricket film, if the money permits.
The Australian film maker Noyce was honoured with a retrospective at the 42nd International Film Festival of India (IFFI), and was addressing to media during the event on Sunday at the festival venue.
While talking to media, he said, "We need to make more movies on cricket. The world suffers from fewer films on cricket. The shine of the ball, the texture of the pitch, the swing, the strokes, all need to be captured in films."
Noyce, who is a big cricket lover, states that there is need of the times of a cricket movie featu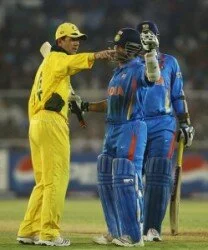 ring India, Australia and Pakistan, all three of which have international demand and are noted for intra-team rivalry.
According to him, "We must make a cricket film with co-production between India Pakistan and Australia."
Noyce, along with French director Luc Besson, is being honoured with a retrospective section dedicated towards their films at IFFI.
A bouquet of films – "The Quiet American", "Clear and Present Danger", "Dead Calm", "Newsfront" and "Back Roads" – froms the part of Noyce`s retrospective being shown here.
He also weilded the megaphone for popular films like Angelina Jolie starring "Salt" (2010), "The Bone Collector" (1999) and Val Kilmer starring "The Saint" (1997).