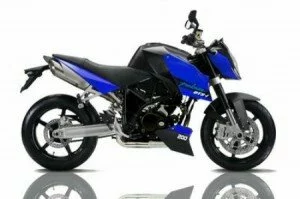 As per the latest reports, the giant auto sector company, Bajaj Auto has recently announced its third quarter earning reports, showing a growth of 19.19 percent in net profit at Rs 795 crore in the quarter ended December last year.
In the same period of 2011, the company reports a growth of Rs 667 crore.
Bajaj Auto reports a growth of Rs 4840 crore for the quarter under review. However, a loss on derived hedging is announced as Rs 59 crore.
The major automobile company announced high sales of over 1 million units for the third successive time in a row, and reported a revenue of around Rs 5154 crore and export revenue of Rs1710 crore.
Moreover, the operating margin of Bajaj Auto is at all time high of Rs 1061 crore. The PAT is also at all time high of Rs 834 crore.
In addition, the company announced the best EBITDA margin in its field at 21 percent, while its overall market share stood at around 31 percent in the third quarter of the 2012 financial year.