The World fourth largest mobile phone by customers, Bharti Airtel announced that Sanjay Kapoor, CEO of India and South Asia domestic operations of Airtel group has resigned.
Recently, the telecom is in amid pressure due to declining profits. and the decision is likely to come behind this seeking growth in amid tough competition in its home market.
Mr. Kapoor, has served his 15 years of illustrious innings at Bharti Group. Bharti Airtel, has decided to pursue his future aspirations outside of Bharti, the company said.
He will continue his association as CEO with the Bharti Group and be on the Board of Indus Towers Ltd and Bharti Global Ltd till end of February.
The company has announced major changes, will replacing Mr. Kapoor by Gopal Vittal, the current group director of special projects.
Mr. Gopal will take over as chief executive of Bharti Airtel India operations from March 1.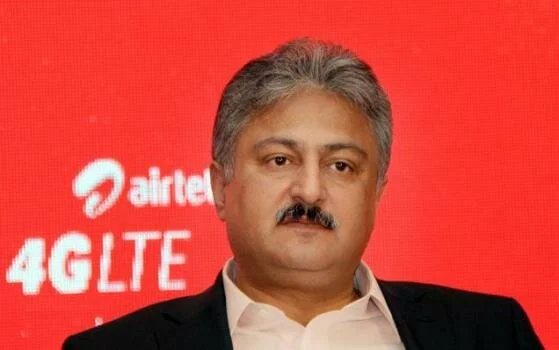 In his new role, Vittal, will report to Bharti Airtel's MD and chairman, Sunil Mittal and will be responsible for defining and delivering the business strategy and providing overall leadership for Airtel's India operations, the company said.