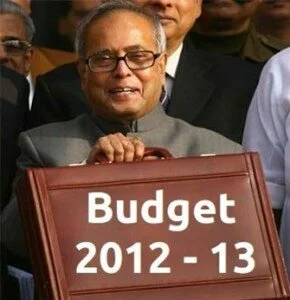 In National Capital, the time of the Budget session of Parliament starts on Monday in which UPA Government has difficult situation to convince for its bills as Congress defeated with worst performance in the Assembly Elections.
All party leaders now ready to stand their issues before government in Parliamentary session and major issues in the list are like NCTC, FDI in retail, the ISRO controversy, quota politics and the fishermen killing incident involving two Italian naval personnel.
In this session meanwhile, the government is hoping to pass some important bills the most awaited one is the Lokpal Bill and the Right to Education Bill.
Congress always held against the approval of Lokpal Bill, but the time is not as per accordance and it is likely seem that this time it could not stand against Anna's Core Committee.
Except Congress, other left government leaders and allies like the Trinamool Congress, too, have in the race of getting opportunity and corner the government on several issues which are waiting for final decision of govt. far away.
Even row over the custody battle for two Indian children in Norway will take on government by Left party leaders along with the biggest controversial issue "Black Money".
While talking to media, Senior BJP Leader LK Advani said that they had decided to put forward a letter in Parliament on the issue of black money, building pressure on the government by asking what type of actions had been taken against corrupts and the matter of money that deposited in the banks across abroad.
However an all-party meeting will be call very soon by the government to discuss contentious issues and that time both Congress and the BJP will closely watch political alignments in Parliament.