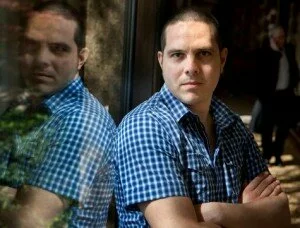 As per the reports released by It security company Trend Micro, websites of Indian government and Tibetan activists in India are under serious attack in a cyber attack campaign engineered by a Chinese hacker, working with one of the world's largest e-tailers Tencent.
The report was released yesterday.
Further, the report states that the Luckycat cyber campaign has been gone through around 90 attacks in recent past against targets in India as well as in Japan, as well as against Tibetan activists.
The above report was issued by the Japanese network security firm. 'Luckycat'. The company has been able to negotiation about 233 computers many of which are in India.
Talking to media, Head – Technical Services (India & SAARC) Trend Micro, Mr. Baburaj Varma said, "We were able to track elements of this campaign to hackers based in China."
Mr. Verma said, "The victims, include Indian military research organisations and shipping companies, besides aerospace, energy and engineering companies in Japan."
As per online records, the owner of the attack group is Gu Kaiyuan, a former graduate student at Sichuan University, in Chengdu, China.
The university gets finalcial help from the Chinese government for its research in computer network defence. The hacker, Gu Kaiyuan, is now an employee at Tencent, China's leading internet company. As revealed by reports of Trend Micro.
In addition, the reports added that the hacker, Gu Kaiyuan, is expected to have recruited students to work on the university's research involving computer attacks.