Delhi Special Court has set January 30 for discuss cognisance of the CBI charge sheet filed against Airtel, Vodafone over NDA's 2G Case.

Along with Vodafone and Airtel, others are also alleged for irregularities in allocation of additional 2G spectrum during NDA regime, caused the exchequer a loss of Rs. 846 crore, reports said.
Special CBI Judge O.P. Saini deferred his order on matter fixed January 30 after a submission of plea by the CBI agency as in need for more time to file some more documents before the court.
The charge sheet has named — as accused in the case in which the Department of Telecommunication (DoT) had allegedly allocated additional spectrum resulting in loss of Rs 846 crore to the exchequer.
The charge sheet has filed against three alleged telecom firms — Bharti Cellular Ltd, Vodafone India Ltd and Vodafone Mobile Service Ltd.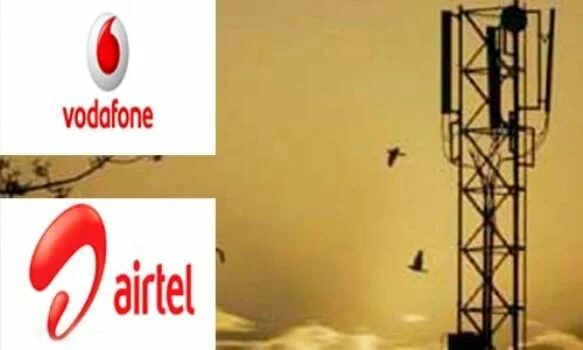 Beside these, another alleged conspirators are included the then Telecom Minister, Pramod Mahajan who, as per CBI, was taken decision on matter during pendency of IPO of Bharti Tele-Ventures Ltd, source said.
Mahajan was not named as an accused as he died. The agency has also named in chargesheet the then Telecom Secretary, Shyamal Ghosh as an accused.