In a major setback over Delhi Gangrape Case, Juvenile Justice Board (JJB) has framed gang rape and murder charges against minor accused in the case which outcry nation as well as world.
JJB has pronounced the verdict against the juvenile accused in a separate proceeding, on basis of prima facie evidence and framing of charges with gangrape, murder, kidnapping, attempt to murder, dacoity, destruction of evidence and conspiracy.
Charging with same 13 offences as his co-accused, now the chargesheet against them in the case will be filed, while a separate chargesheet is likely to file against juvenile, called police inquiry report (PIR).
The trial is being started by the Board from March 6 with recording of evidence, source said.
Other five accused will produce in the special fast-track court of additional sessions Judge Yogesh Khanna for hearing, while the teenager will be tried separately.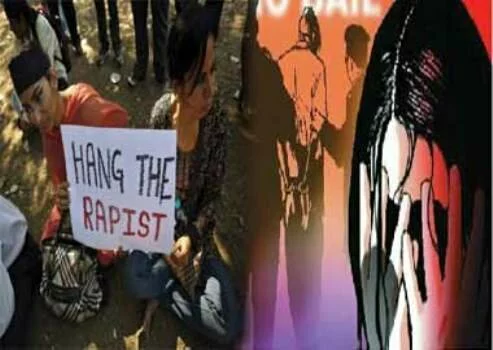 If minor found guilty, he would face a maximum penalty of three years in juvenile detention, while co-accused could face the death penalty.
On 16 December, a 23 year old girl was brutally raped by six adults including minor too in a moving bus in Delhi, and beat her with a metal bar before throwing her on to a road.
The death of victim at a Singapore hospital, due to internal serious injuries in a case, sparked violent protest across the nation following that major changes has taken up by government in the Criminal Law against Women.