There is something in everything for everyone as 8th General Budget 2013-14 of Finance Minister, P. Chidambaram has made the best of a bad situation, leaving middle class from tax burden.
A very carefully presented Budget come up with more income for the government slapping the super-rich and the corporate sector with tax 10 % surcharged and offered minor sops, with raised duties on mobile phones, cigarettes and luxury vehicles.
As per reports, Super rich have to pay high tax above Rs. 1 crore, while an 18 per cent hike duties on cigarettes, cigars, cheroots and cigarillos, 100% import duty on high-end luxury motor vehicles and hike service tax on all A/C restaurant while cotton and spun yarn will be cheaper.
Ahead of next year's elections, Chidambaram targeted the public, promising tax-GDP ratio of 11.9 per cent, cap on the fiscal deficit at 5.2 per cent and for 2013-14, 4.8 per cent, higher growth rate for inclusive and sustainable development and revive manufacturing.
Taking a relief on non-agriculture products' custom duties, FM has untouched tax rates and rates of excise duty, a cut off Securities transaction tax on equity futures and introduce schemes for women- an all-women public sector bank, Nirbhaya fund.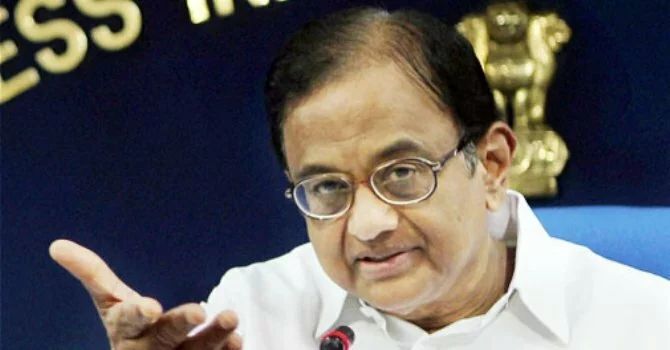 "We have to find over $75 billlion this year and perhaps next year to fund Current Account Deficit," Chidambaram said, sources said, added, "We have brought down headline WPI inflation to 7 per cent and core inflation to 4.2 per cent but food inflation is worrying."
The investors of rural schemes, textile, and agriculture are benefitted from tax free bonds, but Budget includes hit on health, water and sanitation, SCs/STs and tribals and rural development.
By this a non-controversial Budget for 2013-14, Chidambaram proves his strengthen and efforts to think about Indian its economy as well as government, talking all sectors with importance in growth plans to direct savings into the bond markets.