Today, one of the most highly anticipated budgets of recent years, Union Budget 2013 is set to be presented by Finance Minister P Chidambaram and all eyes are on India's efforts to cut down a damaging credit ratings downgrade.
Unveiling In his seven-month long campaign for Budget 2013/14, Chidambaram will announce its plans and policies for future of Asia's third-largest economy.
It includes raising tax and non-tax revenue and cut expenditure to keep fiscal deficit under control, reports said.
From Budget 2013, expectations are of a cap of fiscal and current account deficits by up to 10 % from projection in this year, focusing on spending in wake to equaled a similar rupee level or slightly higher.
This will be India's 82nd Union Budget in the Lok Sabha and will be the eighth such personal exercise for Chidambaram that expected to much focus on removal of economy from the jaws of a possible sovereign downgrade.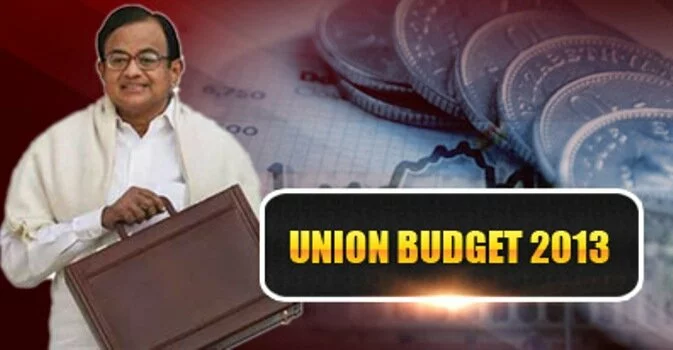 Pressured from government as it would be the last budget before the general elections only a year away and much expectations are from Budget, FM is likely to announce fund schemes and programmes as per govt electoral promises such as Food Security Bill and Rajiv Gandhi Equity Savings Scheme (RGESS).
Taking both industry and the common man as equal, hopes that this year Budget would give much relief for tax limits leaving more money in salary earners' hands with a cut in the public spending target for fiscal 2013/14 to reduce inflation.
Meanwhile, wait is for FM's final call in Union Budget 2013-14 whether to keep in line with the Economy Survey recommendations to imposition of taxation on super rich, to stop declining growth from low of 5 % with labour, industrial and exports reforms.