BJP Lok Sabha MP Varun Gandhi has been acquitted by a Magistrate Court in Pilibhit, Uttar Pradesh following an alleged hate speech case lodged against him.
This is not one case of hate speech against 32-year-old Varun as another alleged hate speech case is of Barkhera for that hearing he would be produce before court on March 1.
Despite 51 witnesses called by the prosecution, no evidence was claimed that implicated Mr Gandhi and due to lack of evidence BJP MP was acquitted by court following his second case.
During Lok Sabha elections in 2009, two cases were lodged against Varun in connection with alleged making inflammatory comments against Muslims while campaigning in his constituency for the national polls. Then a chargesheet had filed by police at Sadar Kotwali police station, reports said.
Mr Gandhi, great-grandson of the country's first Prime Minister Jawaharlal Nehru spent 19 days in jail and after that won his parliamentary election.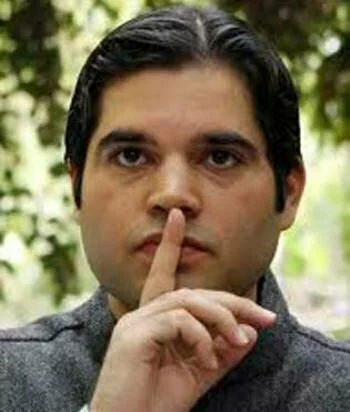 Denied all allegations, Mr. Gandhi thanked all his supporters and said that he had faith in the judiciary and welcomed court's decision.