The Economic Survey 2012-13 tabled in Parliament has hoped a good time for economy with a growth if GDP by 6.1-6.7% in the next fiscal from its 5.3 per cent for the current year.
Projecting a clear and growing picture of Indian economy, Raghuram Rajan's Survey flags to improve marginal rates of taxation and down the fiscal deficit by subsidized cut off with FDI ease, reduce inflation removing bottlenecks in job creation, large-scale investment.
It also recommends for ending global gold rush and improve financial instrument to curb gold imports and encourage the small and medium scale enterprises.
Despite good, bad is that all will be possible if affected factors are in govt control, but the Survey's author and the country's chief economic advisor confronted that several factors are out of control such as the global slowdown and Europe crisis.
What is for public- the common man, as elections are just a year away and fuel price hikes continuing as per Survey's recommendation to call for raise in diesel and LPG prices in line with global rates and subsidies, whether to follow or not, depend on government tough decision.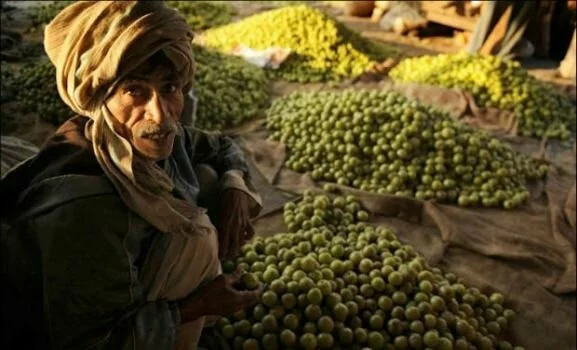 The Survey said that India will a shortage of about 17 million non-agricultural jobs by 2020 in lack of labour reforms and high-growth policies, that trigger unrest in country.
All on all, next step is towards Finance Minister P Chidambaram's Budget, one of the most highly anticipated budgets of recent years that reveal the actual decision to be taken, is likely to present Thursday.