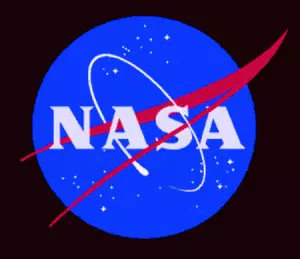 Vandana Suryawanshi, native of Maharashtra, has been selected as the first international teacher for US Space Foundation's elite 2012 Flight of Teacher Liaisons programme that will serve as advocates for space-themed education across the curriculum and will use Space Foundation-provided training and resources to further integrate space principles into the classroom.
Vandana is the teacher of Vidya Valley School who has been teaching biology, earth science and general science for 20 years.
She will join 19 other new Teacher Liaisons are being selected by a panel of representatives from the space industry and military for their active promotion of space and science education by the Space Foundation.
However more than 270 active participants has selected for the Space Foundation Teacher Liaison programme and the 2012 Teacher Liaisons will be publicly recognized at the Space Foundation's 28th National Space Symposium along with participation in workshops and education programmes, scheduled for April 16 to 19 at The Broadmoor Hotel in Colorado Springs, Colorado.
According to the Symposium, Teacher Liaisons can take advantage of specialized training and instruction at Space Foundation and NASA workshops, exclusive science; technology; engineering and math (STEM) professional development experiences and special space-oriented student programs created just for Teacher Liaisons.
Beside it, there Teacher Liaisons can take some optional credits like graduate-level and continuing education credit.