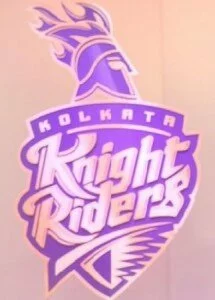 Few days before the final bells to ring for the India Premier League (IPL), city cricket team Kolkata Knight Riders (KKR) has appealed in the Calcutta High Court on Friday for the sue of loudspeakers during match-days.
An application was submitted before a bench of Justices P.K. Ray and Dipankar Gupta looking for an order from the Calcutta High Court directing the state government to permit the cricket team owners to use loudspeakers during its matches at the Eden Gardens.
Meanwhile, the application was submitted in the court after the West Bengal Pollution Control Board (WBPCB) said in an order and banned the use of loudspeakers in residential as well as educational areas which was then extended to open areas including stadium.
Further hearing on the matter will be held on Monday and Kolkata Knight Riders are all set to play their first match against Delhi Daredevils Thursday at the Eden Gardens.
Earlier in 2012, Knight Riders were granted a similar order by the Calcutta High court during the IPL season 3.
On 12 March 2012, the high court had stayed a notice by WBPCB banning use of loudspeakers and firecrackers and restricting cheering in the stadium.
Now, the team owner Bollywood actor Shah Rukh Khan has submitted an application seeking permission on the use of loudspeakers and fireworks within 90 decibel sound limit.
Later on 24 Feb, 2010, WBPCB, citing the West Bengal Noise Regulation (Pollution and Control) Act, 2000, had issued a notice banning use of firecrackers, loudspeakers and also restricting cheering in the stadium.